Our Staff
Our Mission
Our Team
Kimberly A. Probe CPA, PFS
Certified Public Accountant / Personal
Financial Specialist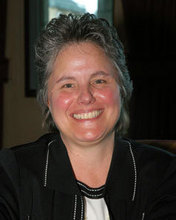 Kim has lived in Fort Myers for 48 years and practiced here for almost 30 years. Her Bachelor of Arts in Accounting came from the University of Florida. Kim is a member of both the American and Florida Institutes of Certified Public Accountants. As a very active participant here in our Southwest Florida community over the years she has served on numerous boards and has held many professional and leadership positions. Kim enjoys her work, being with family and friends, meeting new people and traveling.
Larry R. Probe, CPA
Certified Public Accountant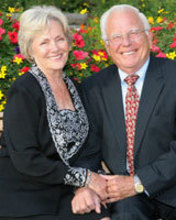 lrpmmp@aol.com
Larry is presently semi-retired. He enjoys his time, after assisting us through tax season, traveling the country with Marlene, his wife of 50 years, in their RV with "Toby and Bindy" (their two dogs). He received his Bachelor of Arts degree in Accounting from the University of Florida. As a member of the American and Florida Institutes of Certified Public Accountants, Larry has served the Southwest Florida business community for the past 50 years and has been extremely involved as a trusted adviser to many businesses, individuals and professional organizations.
Roland E. (Pete) Minogue
Certified Public Accountant (Retired)
peter@probeprobeco.com
Peter is a semi-retired CPA with 35+ years in public accounting in Ohio and Florida. Pete graduated from Miami University (Ohio) with his Bachelor of Science degree in Accounting. He has a wide array of experience with many companies in multiple industries. Pete is currently a private accountant and consultant and has been with Probe, Probe & Co., P.A. for 9 years.
Rhonda L. Murnane
Accountant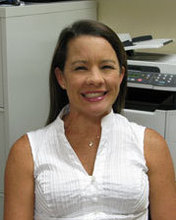 rhonda@probeprobeco.com
Rhonda graduated from the University of South Florida,Tampa with her Bachelor of Science Degree in Accounting/Business Administration. She has 15+ years of accounting and tax experience both in public and private accounting. She has been with Probe, Probe and Co., P.A. since October, 2007. Rhonda is married and has 2 beautiful children who enjoy spending their time at the beach and family gatherings. Rhonda is a long time resident of Florida, calling Southwest Florida home since 1986.
Probe, Probe & Co., is a family owned and operated company serving Southwest Florida for 50 years!!